EvolEx
Humans have reached a point where we must now take technology a step further.
Humanity has an inevitable integration with technology itself, even today we rely on such technology. Time has come for the individual to be able to better themselves through use of human ingenuity. Ocular implants to make better than eye resolution possible. A neural link between the human nervous system and consciousness to a computer or assisted artificial intelligence program. The future is so bright it may blind you... email me at evolextechsolutions@gmail.com . Humans have conquered a good portion of our natural enemies and we are able to create basic 2d universes and 2d life. Humans are now their own gods, we must focus this energy into human social infrastructure and human medical engineering. Biotechnology is the future of human civilization and soon our genome will be unlocked. The energy and thought power we funneled into making the nuclear bomb can be used for an upgrade to human reasoning or to be able to make a person access their email from their thoughts. We need change...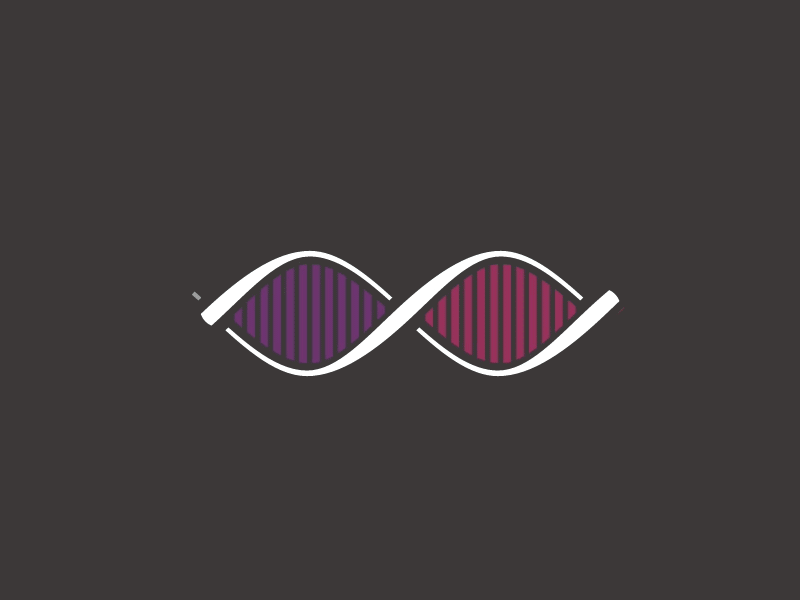 Evolution is but a tool, one we can use to understand the world around us and the circumstance in which our bodies have been tailored to. We now guide our own evolution as a species and it is very much necessary that we discover the technological singularity that we so desperately need.